Shop Our New
Category of Products
Welcome to
WeeDistillery
Your Premier Cannabis Weed Delivery Service
WeeDistillery is your gateway to a world of premium cannabis experiences. Our dedication to quality, convenience, and your satisfaction is unwavering. As your trusted cannabis partner, we invite you to explore our offerings, discover new horizons in cannabis enjoyment, and elevate your journey with us. Welcome to WeeDistillery, where quality cannabis meets convenience, and your satisfaction is paramount.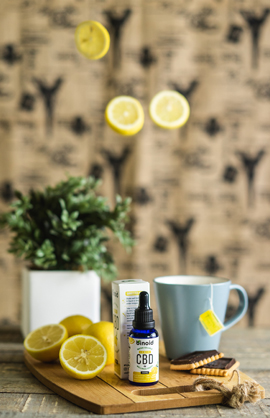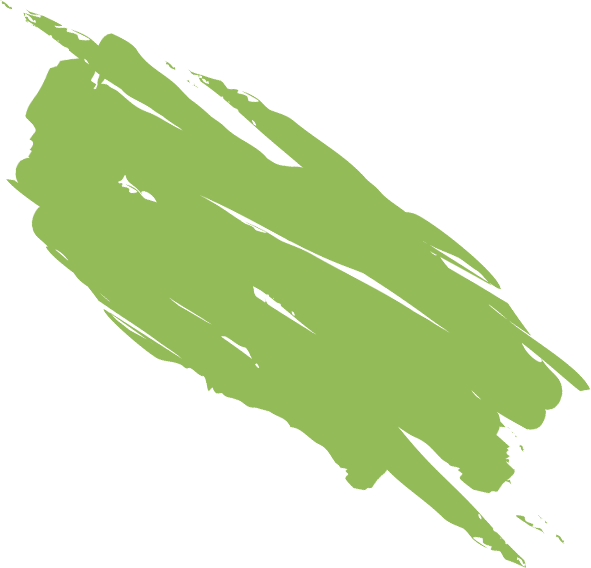 Experience Elevated Living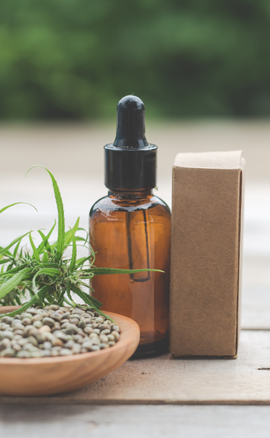 Where Quality and Shopping Bliss Unite.
Unveiling Your Premium Cannabis Haven
Venture into the world of the city's best-selling online marijuana store and discover a vibrant tapestry of options. Amidst this diversity, our platform stands out, having embraced imaginative modifications that inject a unique allure into every shopping experience.
Fill the Form Now
Share Your Experience
Why Choose WeeDistillery for All Your Cannabis Needs in Georgetown?
Welcome to WeeDistillery – Your Premier Choice for Quality Cannabis in Georgetown
At WeeDistillery, we take pride in being the go-to destination for premium cannabis products in Georgetown. When it comes to your cannabis needs, here's why people choose us:
1. Exceptional Quality: Our commitment to quality is unwavering. We source our cannabis products from trusted, local growers who adhere to the highest standards. You can trust that every product we offer is of the utmost quality and potency.
2. Diverse Selection: We understand that every cannabis enthusiast is unique. That's why we offer a diverse selection of strains, edibles, concentrates, and more. Whether you're seeking relaxation, creativity, or pain relief, you'll find the perfect product in our collection.
3. Expert Guidance: Our knowledgeable team is passionate about cannabis and is here to guide you. If you have questions about strains, consumption methods, or dosage, we're here to provide you with the information you need for a satisfying experience.
4. Convenience and Privacy: We prioritize your convenience and privacy. With our discreet and efficient delivery service, you can enjoy your favorite cannabis products without leaving the comfort of your home. Your satisfaction is our utmost priority.
5. Competitive Prices: We believe that quality cannabis should be accessible to everyone. That's why we offer competitive prices without compromising on quality. Experience the best without breaking the bank.
6. Community Engagement: We're not just a cannabis provider; we're an integral part of the Georgetown community. We actively participate in local events and initiatives, giving back to the community that supports us.
When you choose WeeDistillery, you're choosing a trusted partner in your cannabis journey. We're dedicated to enhancing your well-being through high-quality products, exceptional service, and a commitment to the Georgetown community.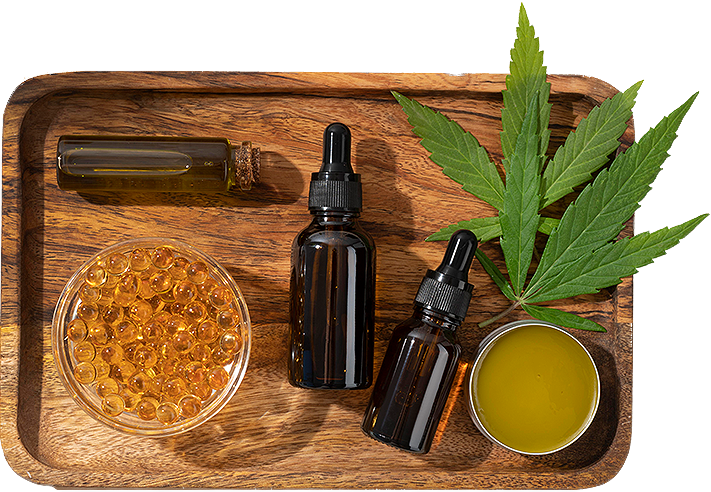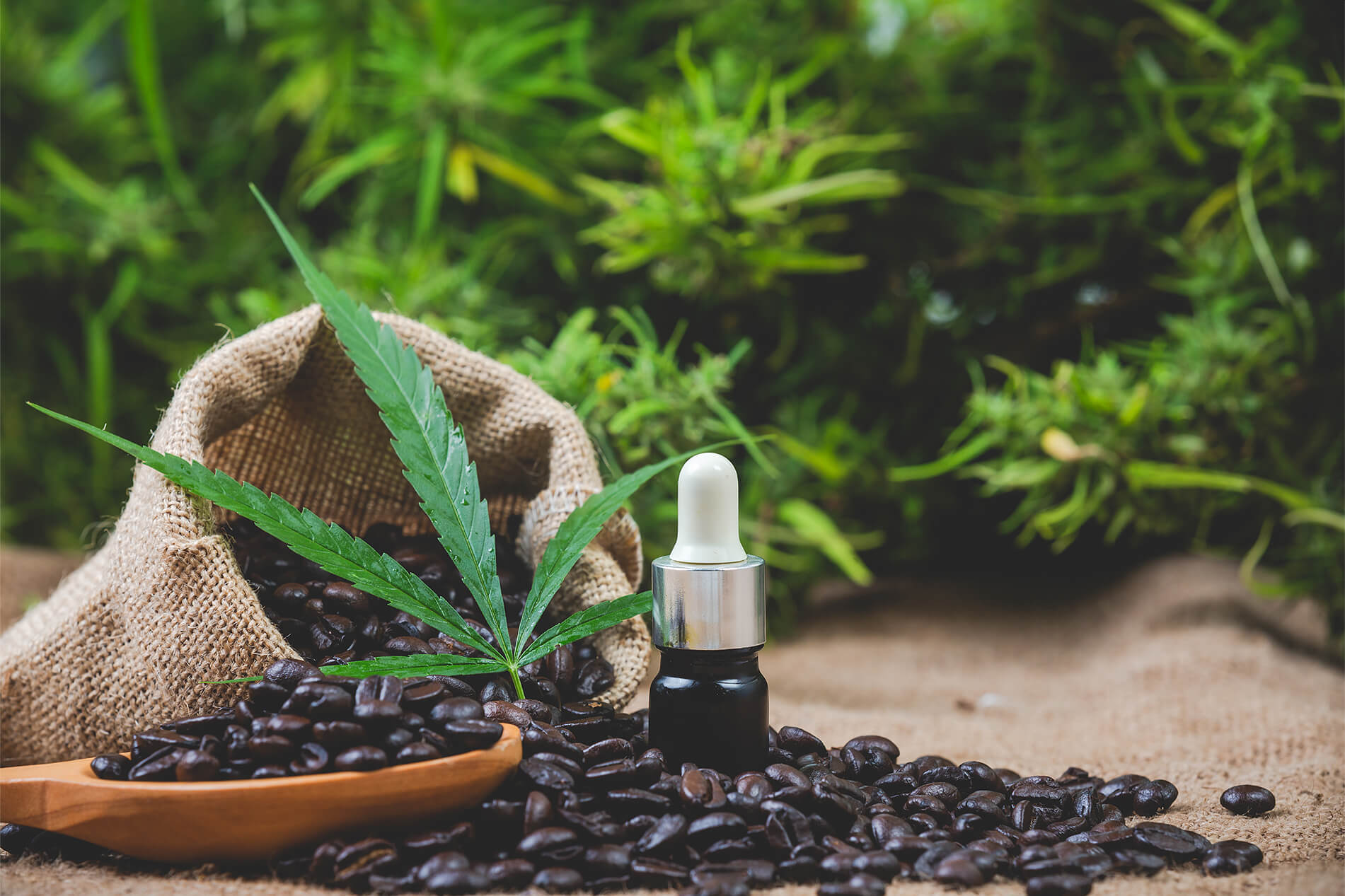 Stay Informed with
Our Latest Insights