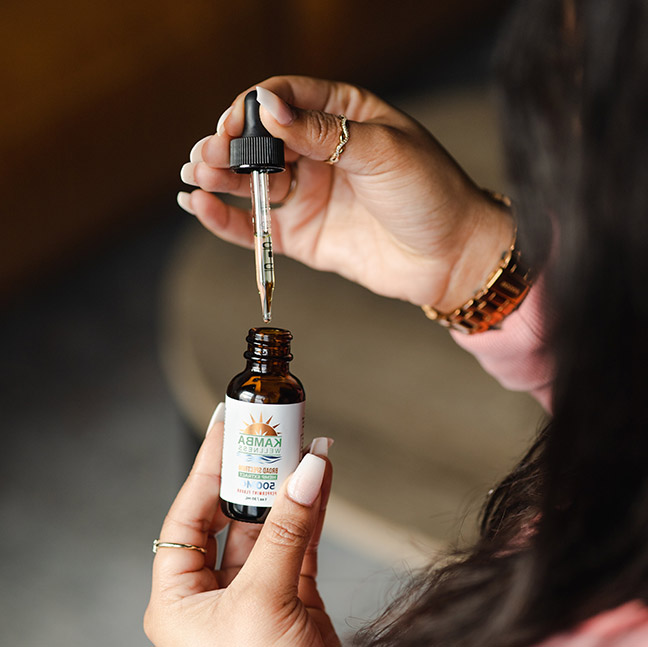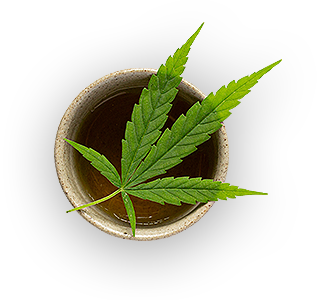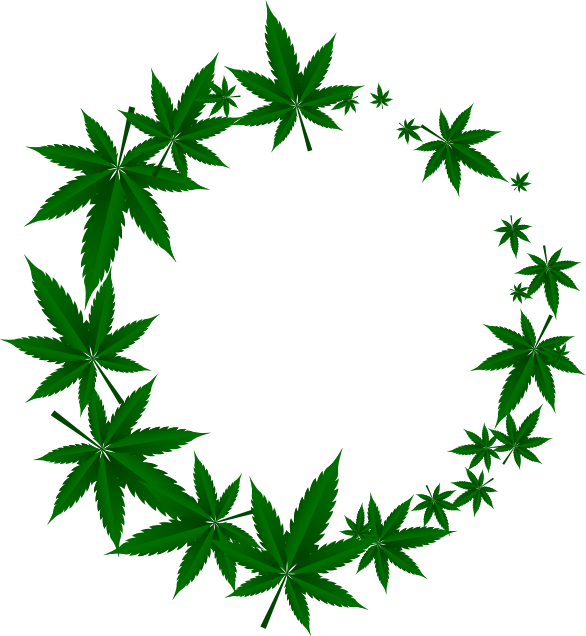 Welcome to WeeDistillery
premier destination for high-quality cannabis products
At WeeDistillery, we're passionate about providing you with a curated selection of premium cannabis products that cater to your individual needs and preferences.
Quality Assurance

Extensive Selection

Educational Resources

Discreet and Secure
Elevate Your Experience to New Heights with Our
New Products
As residents of Ontario
committed to minimizing our environmental footprint
We prioritize eco-friendly packaging and work towards sustainable practices throughout our operations.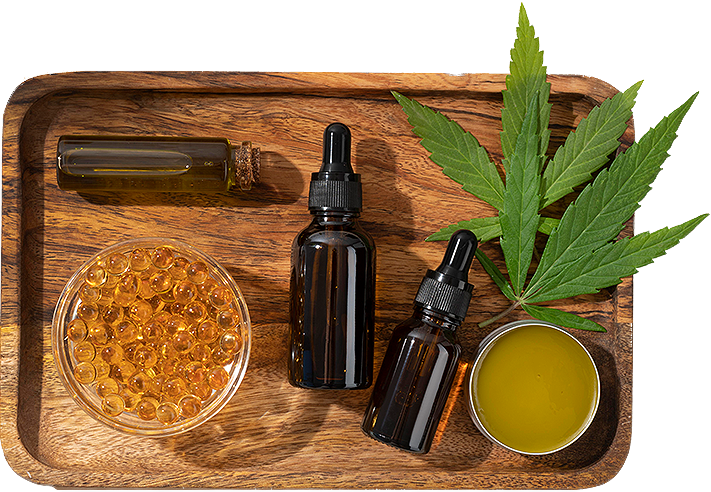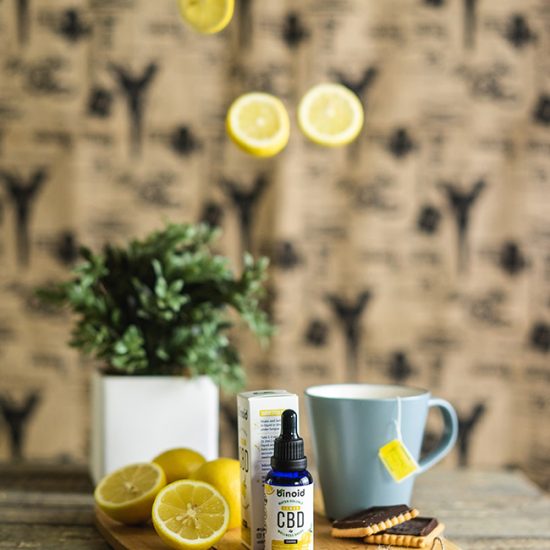 Frequently Asked Questions
You've Any Question?
Is there a minimum order amount?
Yes, for online ordering, we require a minimum order amount of $50, with a $10 delivery fee. For any order worth $100 or above gets qualified for FREE DELIVERY!
How long does Weed Delivery usually take?
We offer same-day delivery. It usually takes about 1-2 hours after we receive your order.
How much tax do you charge?
Our prices already include taxes.